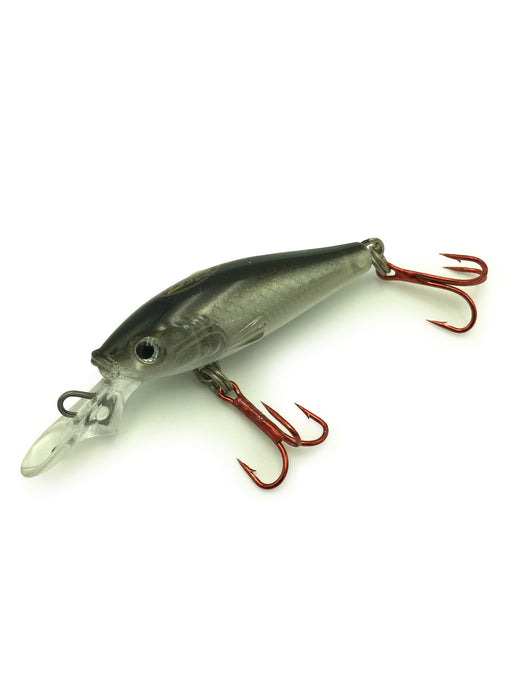 Baby Gold - Zagaia Lures
Save

0

%
Save %
Original price
$10.00
-
Original price
$10.00
This bait is part of the Gold Series of the Laga Zagaia, as it comes equipped with 3x reinforced garages, made of high strength carbon steel and coated in red color that guarantees resistance to corrosion and greater attractiveness by simulating a wounded fish. It also has a holographic system that simulates the scales of a fish and has a single python in stainless steel that supports up to 61 pounds. A bait with a great finish.
Baby Gold is the small pot of Zagaia, ideal for fishing.
Bait indicated for fish like Tilapia, Black Bass, Robalo, Traíra, Matrinxã, and others.
How to use: Perform a slow and continuous gathering with short touches causing the bait to work in the subsurface. Attracts predatory fish through the twitch bait (or erratic swim) movements.
Specifications:
Size: 6 cm
Weight: 5 g
Action: Half Water
Red Garatéias 7 (3x reinforced)